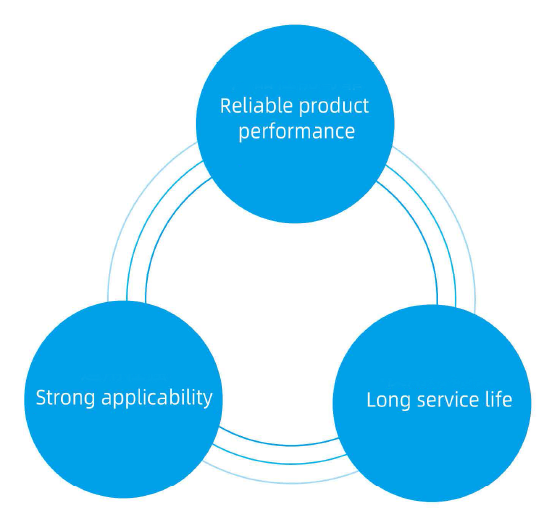 Product Quality Commitment
The factory has complete product inspection instruments and technology, strictly control the quality of raw materials and purchased parts. The whole process of production is strictly implemented in accordance with the quality assurance mode of the standard design, development, production, and service in ISO 9001:2015 quality system.
We promise inspection report for every order,all CNC machined parts inspected using hand metrology,CMM or laser scanners, all suppliers are highly vetted and managed.
Every part is guaranteed quality, if there is one not made to specification, we'll make it right.
We are always available when you need.
If the product is damaged or missing parts during transportation, we are responsible for free maintenance and replacement of missing parts. We are fully responsible for the quality and safety of all parts supplied from the factory to the delivery place until the user passes the acceptance.
After-Sales Service Hotline: +86 17 722919547
Email: hyluocnc@gmail.com