Hyluo Inc. Specializes in custom precision CNC machined components since 2010. For over 10 years, we have been crafting precision-machined parts for the worldwide companies, becoming an integral part of the supply chain of many industry-leading manufacturers. 

Full Service of CNC Machining
Our CNC machining capabilities are comprehensive and versatile, ranging from general-purpose machining to precision CNC machining of critical high-value parts for demanding industries. Our state-of-the-art machining equipment, coupled with our team's expertise in 3D modeling and CAM capabilities, enables us to handle machining requirements for any project, no matter how intricate or complex.
As a full-service provider of machined components, we offer a complete range of secondary operations, including surface finishing, heat treatment, and product assembly and integration. Our experienced team members work diligently to ensure that every aspect of our business is focused on delivering exceptional quality and service to our clients.
We understand that effective solutions must also be affordable. We offer competitive pricing while maintaining our commitment to quality, ensuring that our clients receive the best possible value for their investment. Our promise of reliable quality and timely delivery underscores our focus on building strong relationships with our customers and our dedication to achieving a win-win situation for all parties involved.
Hyluo Inc. is a reliable and experienced source for custom precision CNC machined components. With our extensive capabilities and dedication to quality, we are confident in our ability to meet your specific requirements and exceed your expectations. Contact us today to learn more about how we can help you succeed in your industry.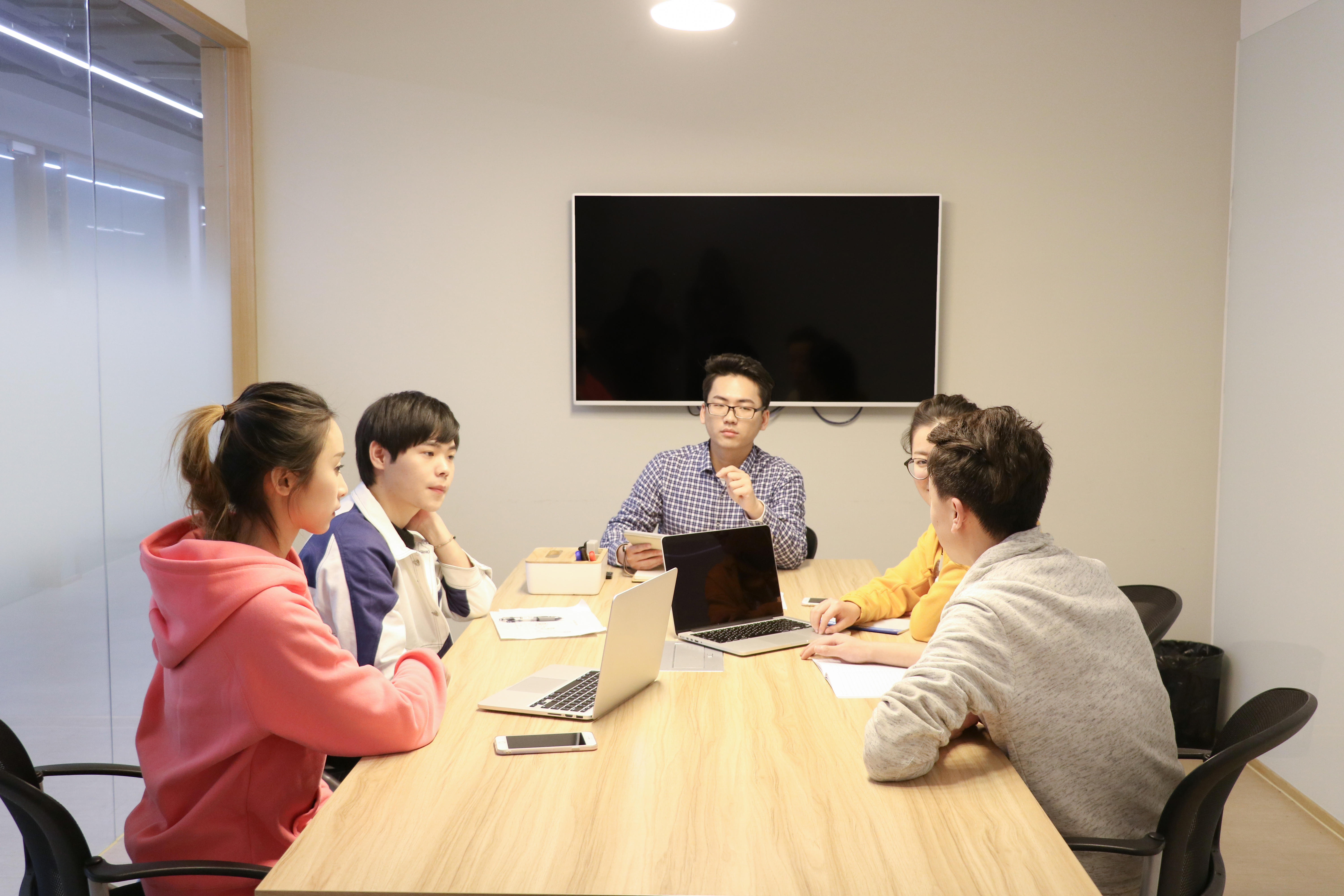 Hyluo is a CNC machining factory based in Chengdu, China that specializes in custom precision parts. The company was founded in 2010 by Mr. Tang, who had 20+ years of R&D experience of CNC machined parts. He assembled a team of highly skilled technicians to establish Hyluo with the goal of providing quality CNC machining services.
From the beginning, Hyluo's focus on precision and attention to detail has set it apart in the industry. We quickly grew and gained a reputation across a wide range of industries.
In 2018, Hyluo established an international marketing department, which expanded its reach to customers in over 30 countries around the world. With a dedication to providing outstanding customer service and technical expertise, Hyluo has become a trusted partner to many companies seeking reliable and efficient CNC machining solutions.
Today, Hyluo remains committed to its founding principles of quality and precision. The company has continued to invest in cutting-edge technology and equipment to ensure that it stays at the forefront of the industry.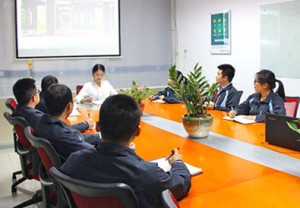 » 7*24 hours service all the way,
» Quick quote, professional consult,
» Production process notice,
» Other services about your parts.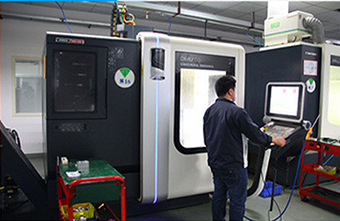 » Review the process drawings,
» Analyze parts production,
» Make optimization suggestions,
» Eliminate potential problems.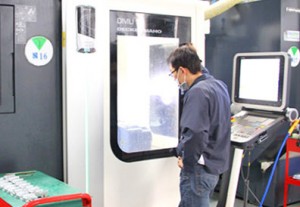 » Follow up the part manufacturing,
» Monitor the part high quality,
» Control processing progress,
» Ensure parts shipped on time.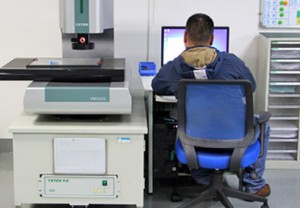 » FAI first inspection,
» Production inspection,
» 100% inspection before shipping,
» Report for qualify evaluation.
The self-operated factory covers an area 2,000 square meters, owns full set equipments of precision CNC machining and advanced testing & inspection instruments. precision machining of various mechanical parts. Materials cover carbon steel, stainless steel, aluminum alloy, brass, etc. Contact us today>>