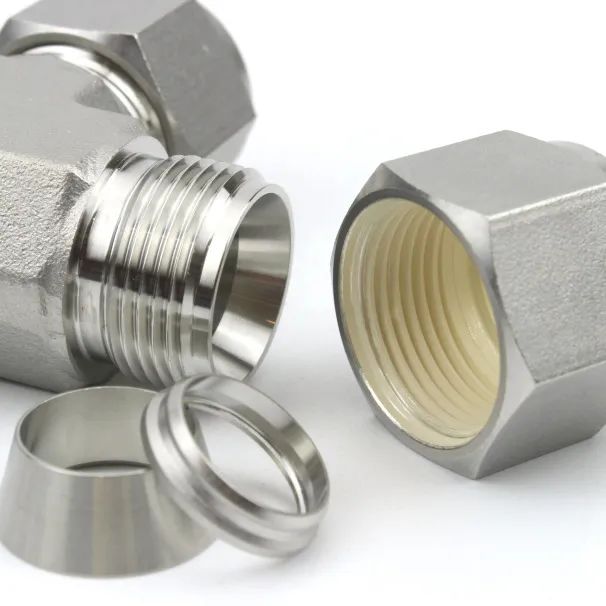 At Hyluo, we offer light CNC Assembly Services for you!
We have a strong team of assembly professionals with the ingenuity to develop new and innovative strategies that improve both assembly efficiency and end-product quality. By leveraging our expert and well-rounded assembly capabilities, you can be confident in the precision, quality, and consistency of your sub-assembly or end product. We also utilize CMM Quality Control services for precise measurements to ensure the final product is to your exact specifications.
Custom packaging solutions available that protect your products during shipping and storage.For more information on our assembly services for CNC machined parts, Contact us today!
Various Surface Treatments
As a full-service and ISO certified CNC manufacturing partner, Hyluo offers various Surface Treatment Options including Powder Coating, Wet Spray Painting, Anodizing, Chrome Plating, Polishing, Physical Vapor Deposition etc.
These processes may be used to improve appearance, adhesion or wettability, solderability, corrosion resistance, tarnish resistance, chemical resistance, wear resistance, hardness, modify electrical conductivity, remove burrs and other surface flaws, and control the surface friction.
To learn more about our CNC Surface Treatment, Contact  the professionals to discuss your next project today!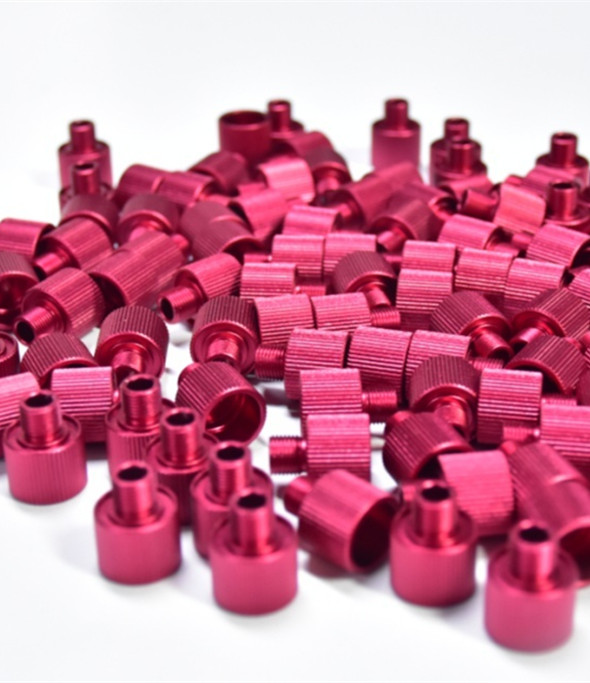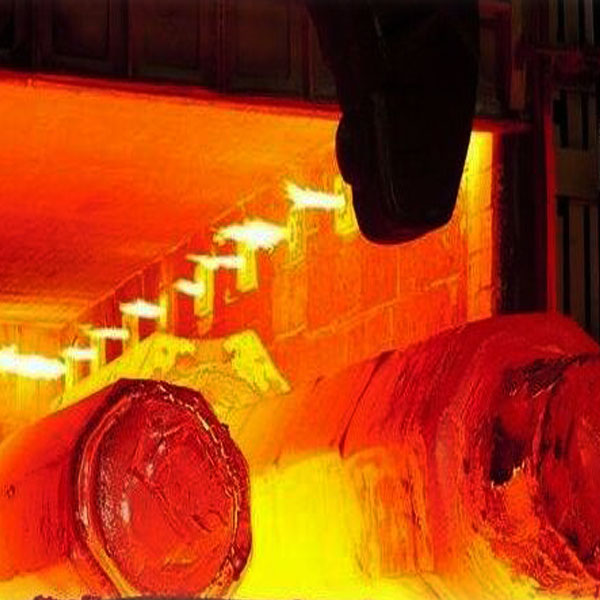 Heat treatments can be applied to many metal alloys to  to increase a part's surface hardness, strength and ductility, and improve its temperature resistance, because it changes the microstructure of metals and alloys and offers several benefits to the lifecycle of CNC-machined parts.
There are four common methods for heat treatment, which include annealing, hardening, quenching and stress relieving. When you need to place a CNC machining order, there are three ways to ask a heat treatment : Provide a reference to a manufacturing standard, specify the required hardness, specify the heat treatment cycle.
At Hyluo, with our full precision CNC machining capabilities,  you can get high-precision parts quickly and cost-effectively.